Black Ink
Steam Page: https://store.steampowered.com/app/1869570/Black_Ink/?beta=0
Discord: https://discord.gg/QRjsEz69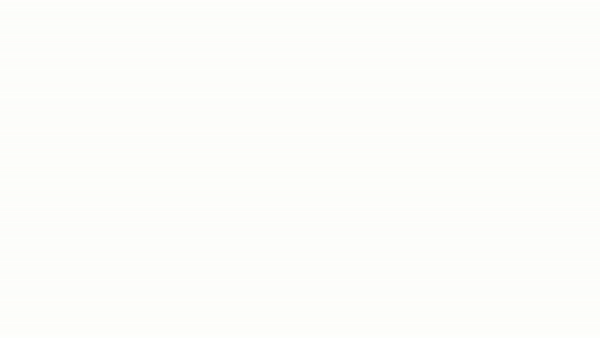 Have you ever wondered what the coolest platformer action game looks like, what the smoothest gameplay looks like, or why penguins don't fly?
Well, you won't find these answers here (P.S. I just found out that penguins don't fly), but still, even if it's not the best game because of the main character who hates me, Black Ink it's a good game.
Honestly, this could have been the best game ever made, but because of this damn main character that I created, it all came crashing down because he didn't "accept" certain gameplay styles and he wants to be involved in the development of the game, otherwise he would refuse the main character role and will find other "unconventional" methods to find his girlfriend. That's what he said. He even created the trailer for the game.


Anyway, let's talk about the game. So, Black Ink is an action platformer game with a unique art style, in which you will control that faceless guy who appears in the trailer, and your main goal is to fight monsters of all kinds, legendary warriors, banana throwing ninjas (that was his idea), explore fantasy realms and overcome a lot of intimidating obstacles to help this faceless guy find his girlfriend. (That's why he hates me! Because I "stole" his girlfriend or "spicy seniority" as he would say, just to create a video game, but that was the only way I could persuade him to accept the role in the game. I know you're going to accuse me of being the bad guy for this, but I have my reasons for what I did, because whatever it is, he's my creation and I care about him.)

Now let's introduce you to some of the game's features:

1 - Experience an action platformer game with a unique art style
2 - Humor
3 - Lot of weapons(Sword, bow, sniper, pistol, pineapple, bazooka and things like that) and special abilities for each weapon
2+2 - Alzheimer
3+7-5 - Experience an action platformer game with a unique art style
69 - Spicy Señoritas

That's all!
Bye!